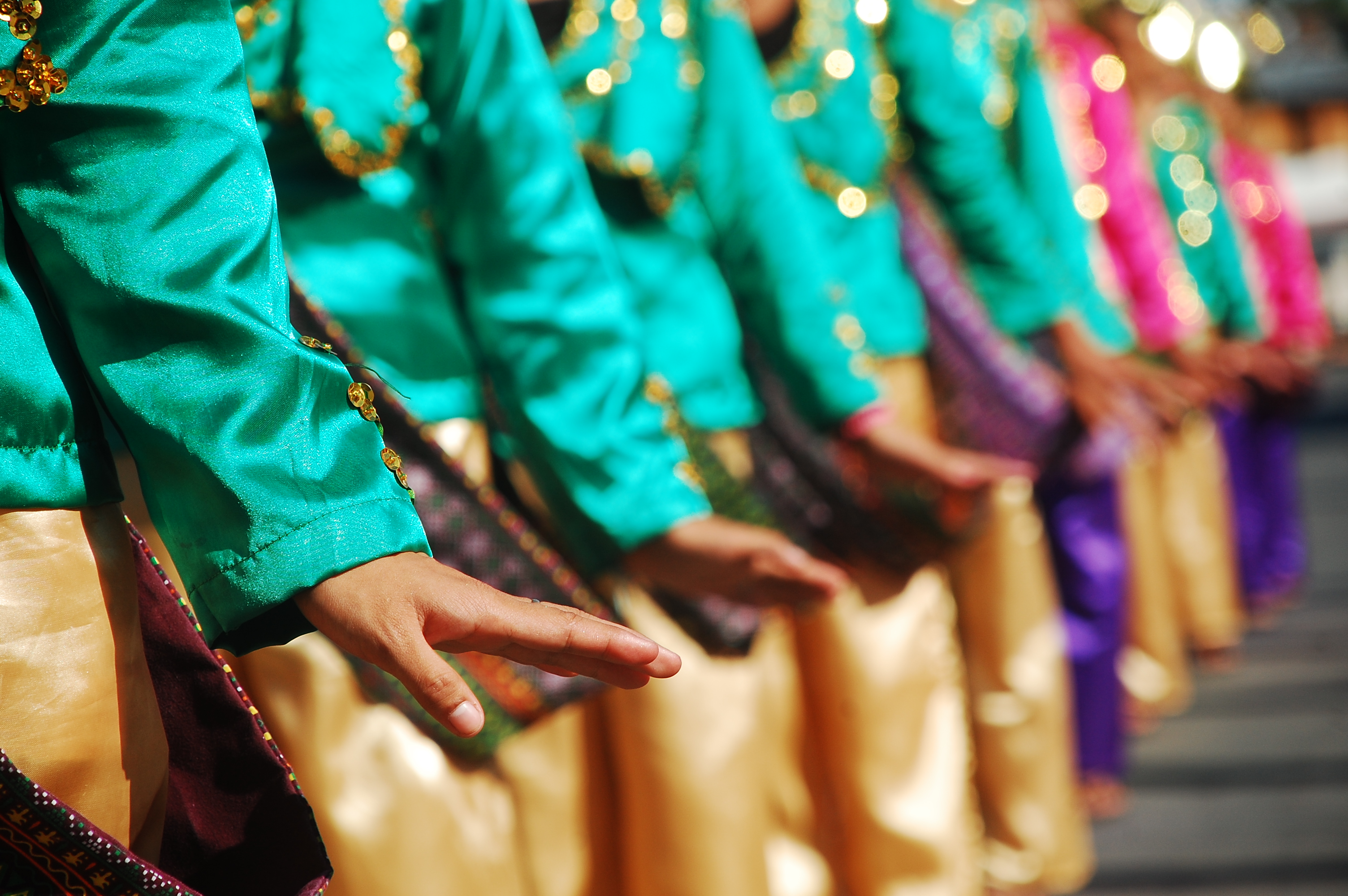 The month of  August is usually an off-peak season for festivals, but in southern Philippines, especially in the city of Davao, preparations for their biggest fiesta for the year are in full swing.
Davao City, one of the biggest cities in the Philippines, and home to President Rodrigo Roa Duterte, is famed for its colorful Kadayawan sa Davao Festival.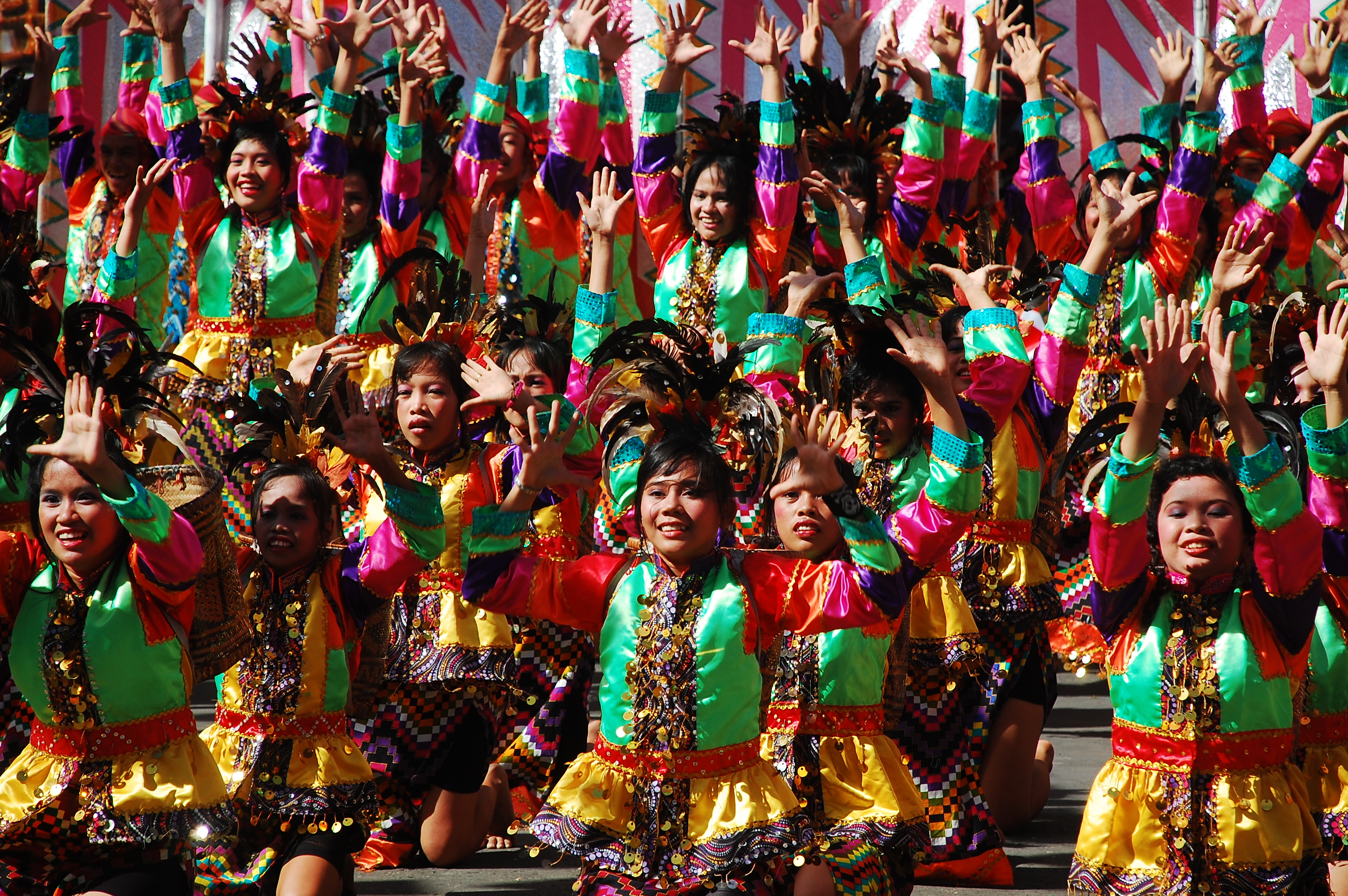 Traditionally held every third weekend of August, Kadayawan was originally called  the "Apo Duwaling" Festival to celebrate the three iconic symbols of Davao: The Mount Apo, Durian, and Waling-waling. It was later renamed to Kadayaw, from the Dabawenyo word "madayaw," a friendly greeting of spreading cheer and good vibes among others.
More than just a fiesta affair, Kadayawan is also a great occasion for the indigenous people, the Lumads living in Davao and nearby areas, to converge and celebrate thanksgiving. Among them are the Manobo, Sama, Bagobo, Mandaya, Maguindanao, Klata, Tausug, and the Matigsalog. It is  during this time of the year when you see them flaunt their most beautiful garb, and for city dwellers, like us, it is always a delight to see and photograph them.
Kadayawan has four main events: Sayaw Mindanao, a dance competition among local dance troupes in the region featuring the local culture of Mindanao;  Hiyas sa Kadayawan, a local beauty pageant where contestants represent the various tribal communities of Davao; Indak Indak sa Kadalanan, the streetdancing competition participated in by schools and towns from all over Mindanao; and Pamulak Kadayawan, the GrandFloral Float Parade.
The Indak Indak and Pamulak sa Kadalanan are the two biggest crowd drawers of Kadayawan, with thousands of people lining the city streets just to catch a glimpse of the parade.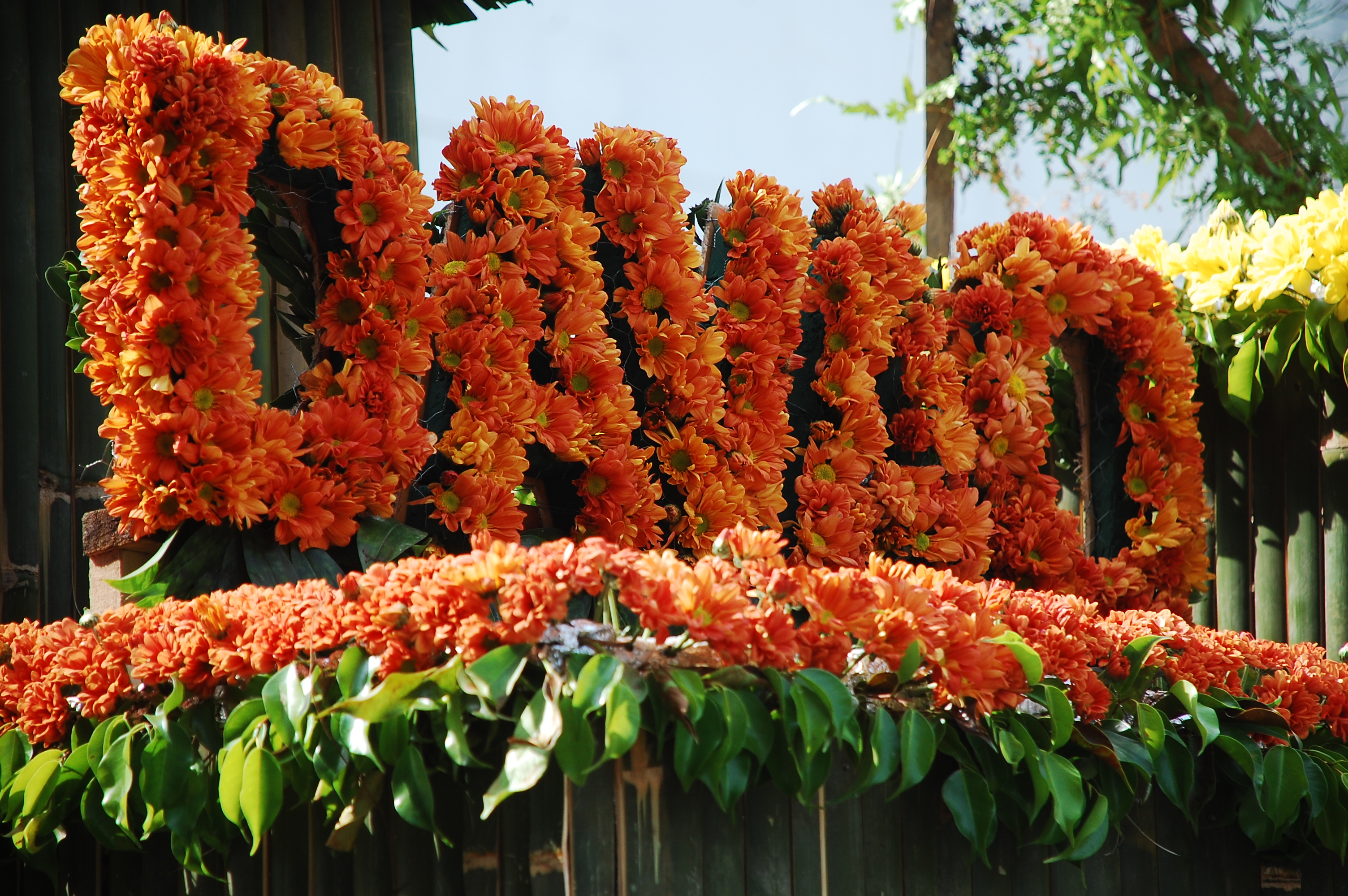 I have been to Davao several times, and have witnessed the Kadayawan at least twice. On both occasions, it was the contingent from the SOCCSKSARGEN region that dominated the street dancing competition. Among them were the Tamfaken Lum'Alay Festival of Tampakan South Cotabato, as well as the Bambad National High School, of Isulan, Sultan Kudarat. Other festivals that have also joined the Kadayawan are the Hinabyog Festival of Esperanza South Cotabato; The T'nalak Festival represented by the performers from Santo Niño, South Cotabato; as well as the Bonok Bonok Marajaw Karajaw of Surigao City.
Kadayawan is a festival bursting with so much life and color. It is a feast for a the senses, and truly a photographer's dream to be on the streets of Davao every third week of August.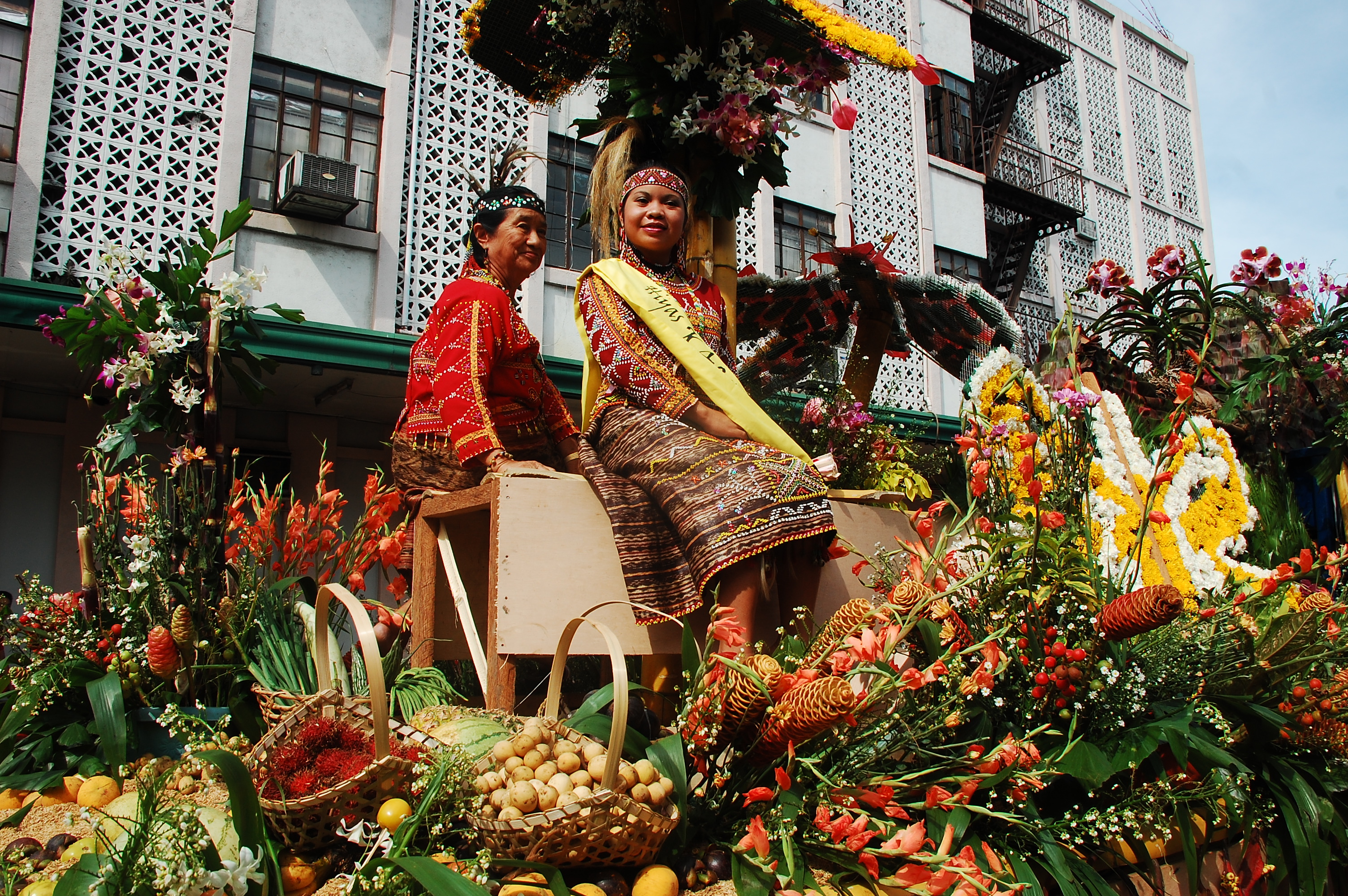 So if you find yourself in Davao this month of August, spread cheer and good vibes by greeting the locals with a warm "Madayaw!"