Iloilo Dinagyang Festival 2017 Schedule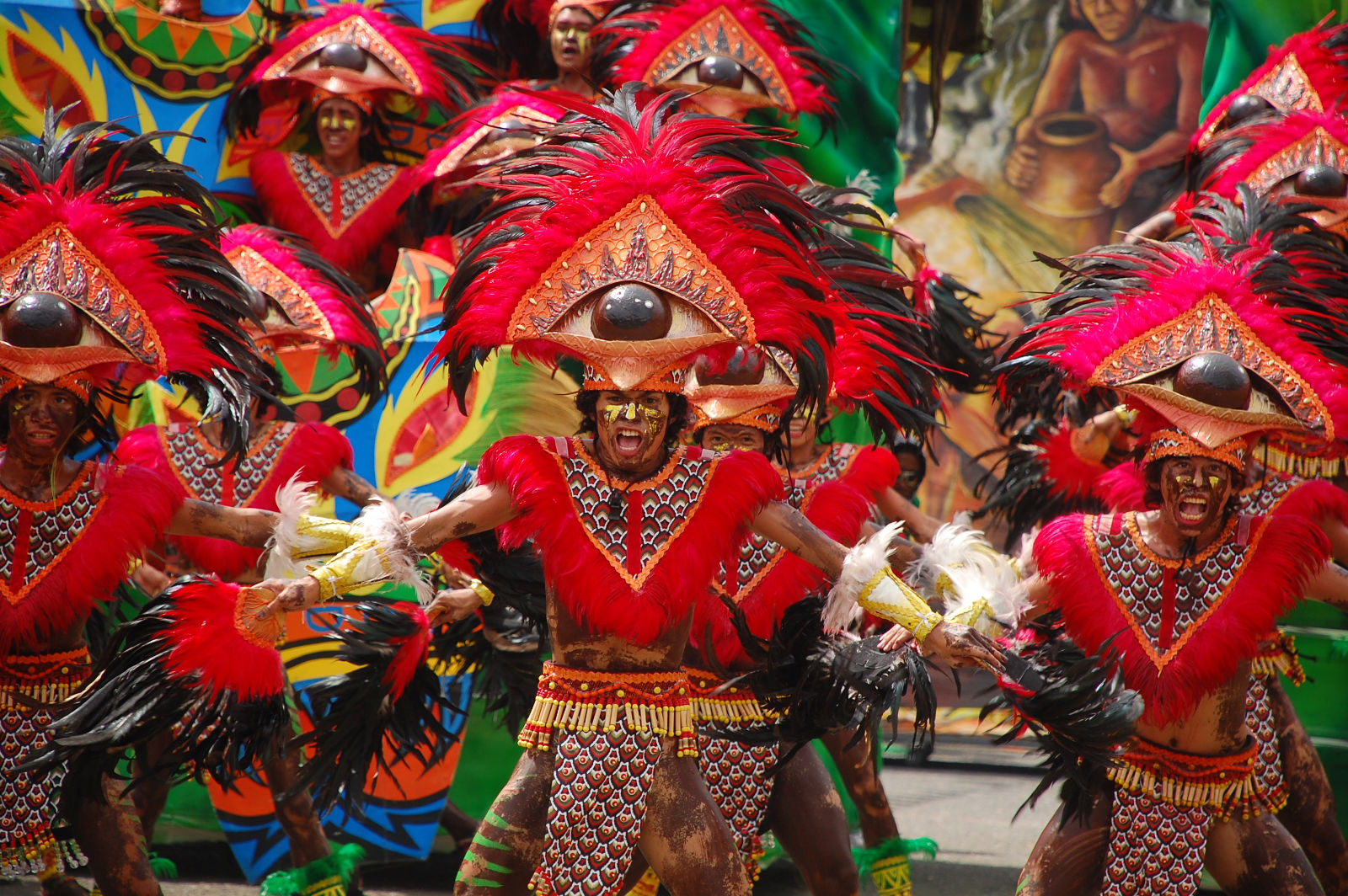 The famed Iloilo Dinagyang Festival, the region's biggest festival, is now in full swing, with 2017 preparations underway headed by the Iloilo Dinagyang Foundation Incorporated (IDFI).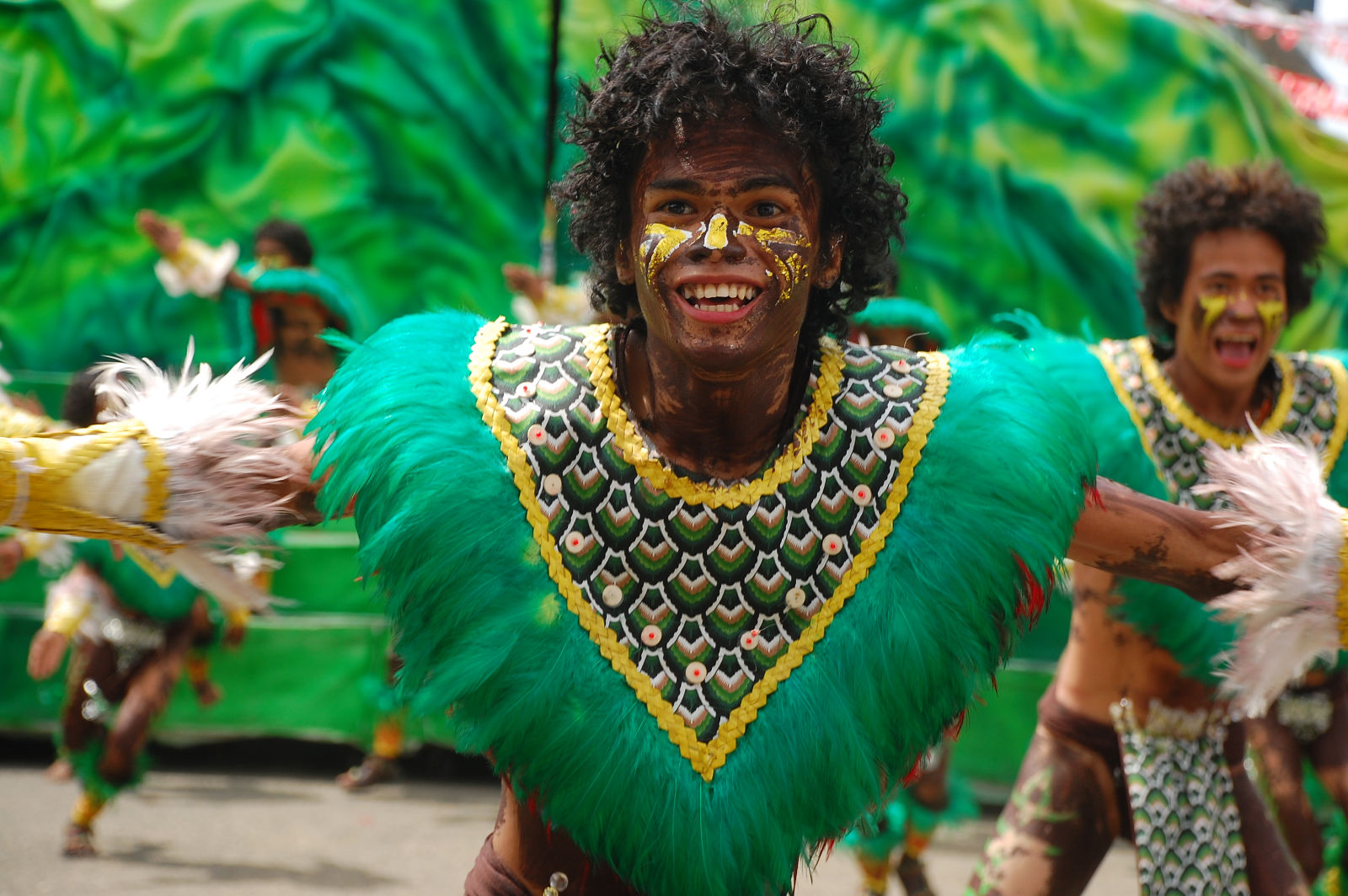 The festival started in the late 60's as a simple Ati-atihan parade celebrating the arrival of the pilgrim image of Santo Nino de Cebu.
In 1977, then President Ferdinand Marcos decreed each region to come up with its own festival celebration which would become the signature event of the locality.
More than three decades later, the festival has grown tremendously. Tourists come just to witness the Ati parade, and the dances have evolved over the years, while costumes have become more elaborate.
Dinagyang Festival is always celebrated on a fixed calendar schedule. Check out the schedule below for Dinagyang 2017: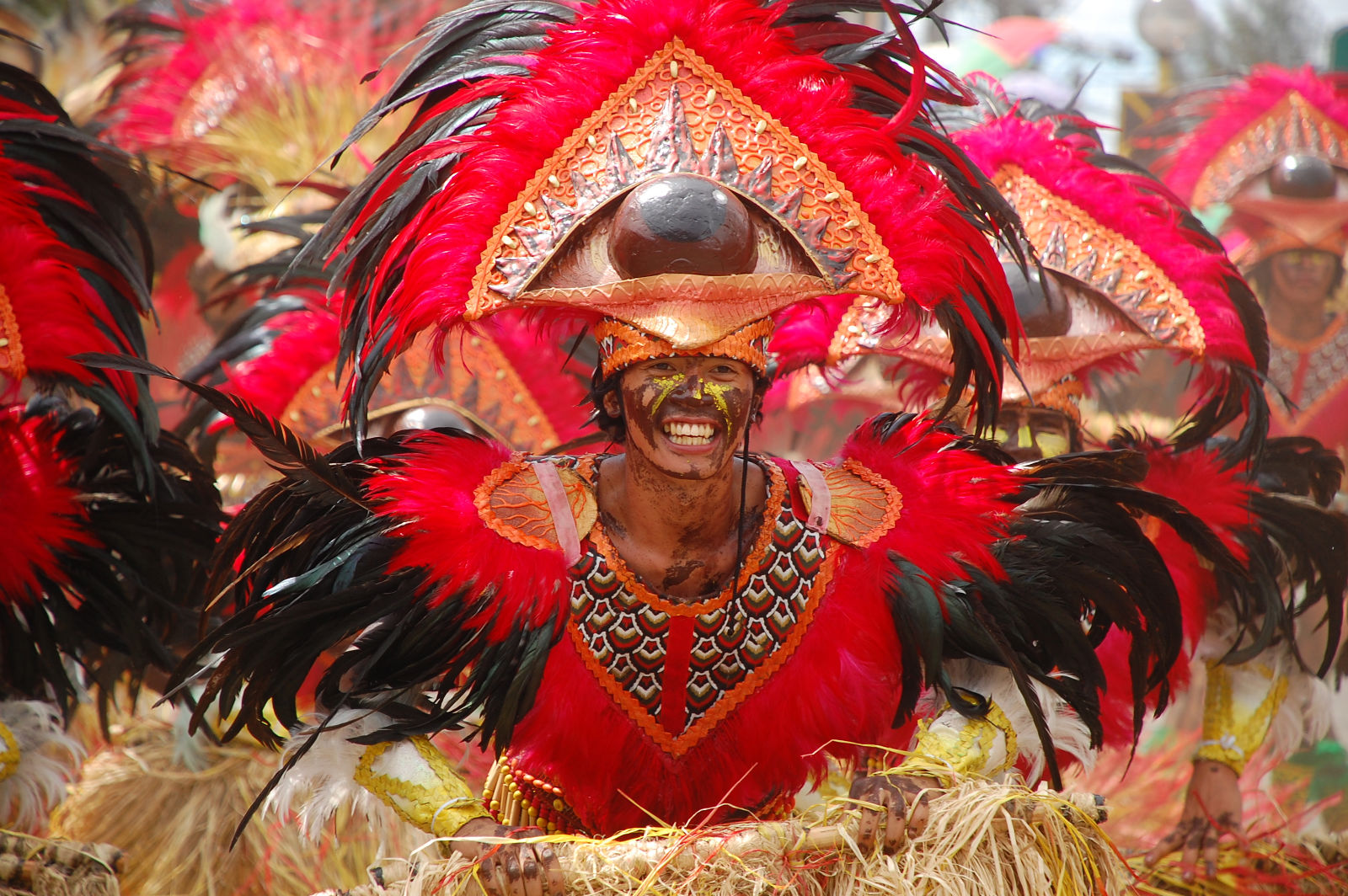 January 20 – Fluvial Procession
January 21 – Kasadyahan Regional Festival of Festivals Competition
January22 – Dinagyang Ati Tribe Competition.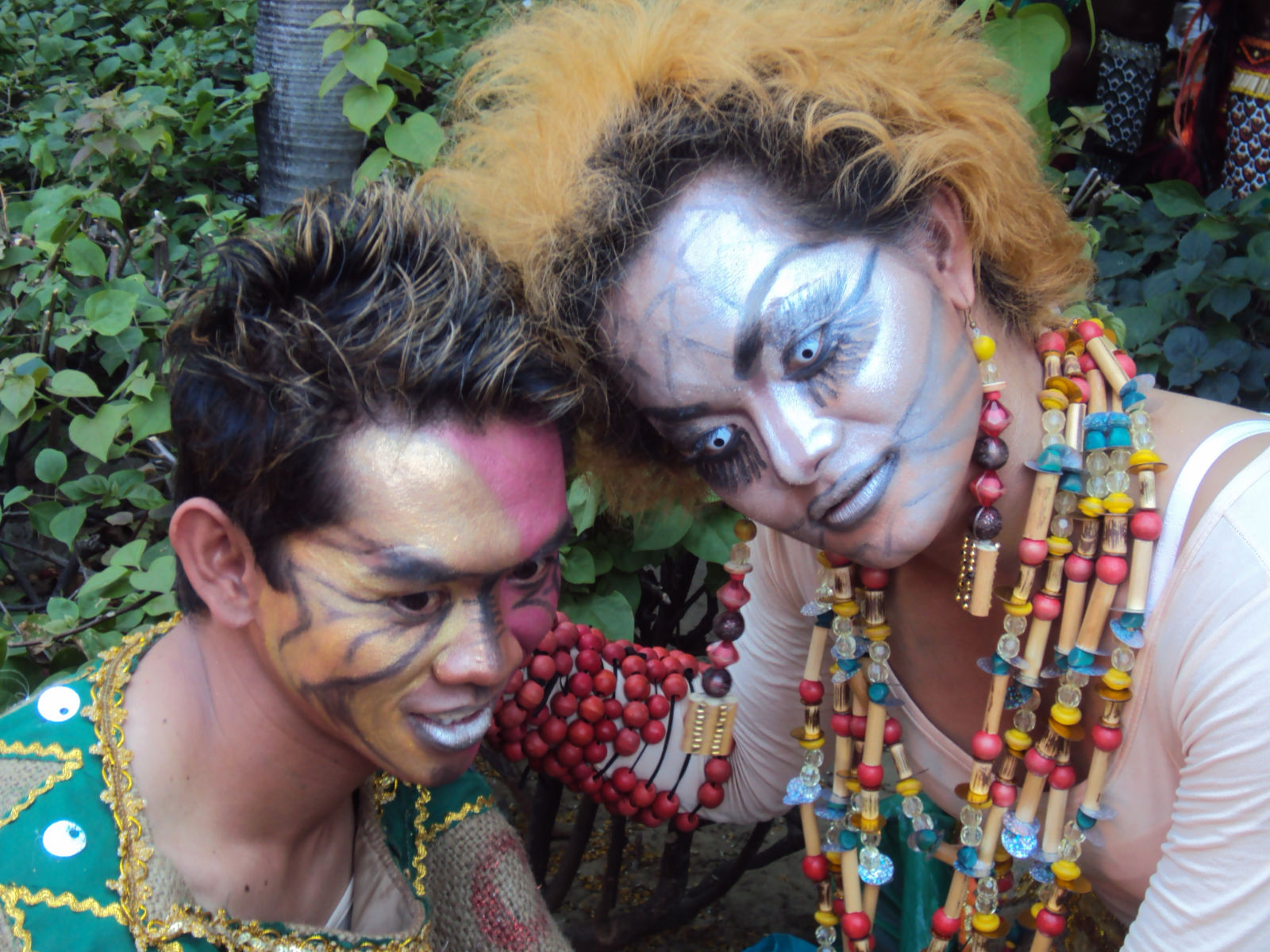 ---
---